Discover Powerful Strategies to Take Your Business to the Next Level
Will You Be My Next

BIG SUCCESS

Story?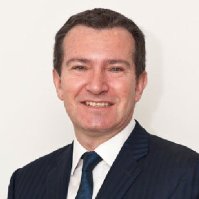 *** "Ron helped Optical Partners raise $3 million and I would not hesitate to recommend him." Michael Kraftman

Michael Kraftman Sells Out for a Substantial 7 Figure Sum…
"Vision Direct Group Ltd, Europe's leading online contact lens retailer, with sales of around $47 million in 2015, announces today that it has been acquired by Essilor International, the world leader in ophthalmic optics."
*** Disclaimer: Results are not typical, there's no guarantee that you will repeat these results…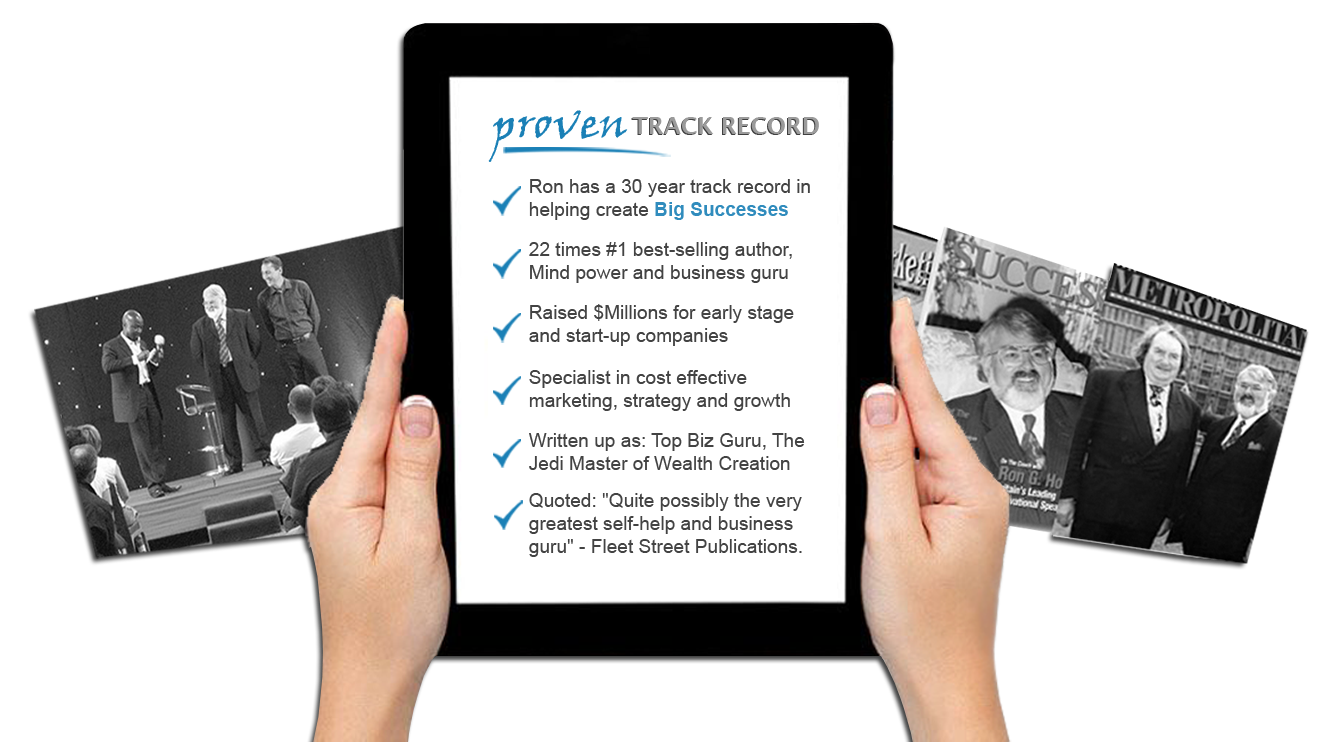 MENTORING WITH BITE…
My clients have various backgrounds, but all have one thing in common – they require a mentor who has proven results.  I pride myself on having helped numerous clients exceed their expectations…
Test Drive Ron's Mentoring
(Please provide as much information as possible to help us serve you better.)
We respect your privacy. We NEVER share your information with anyone.
*** EARNINGS DISCLAIMER: ANY EARNINGS OR EXAMPLES OF INCOME ARE ONLY ESTIMATIONS OF WHAT WE BELIEVE YOU COULD EARN. THERE IS NO GUARANTEE YOU'LL DO AS WELL IF YOU RELY UPON OUR INFORMATION. YOU MUST ACCEPT ALL RISK OF YOUR POTENTIAL EARNINGS OR LACK OF. WHERE SPECIFIC FIGURES OF INCOME ARE USED, AND ATTRIBUTED TO A PERSON OR BUSINESS, THOSE PERSONS OR BUSINESSES HAVE RIGHTFULLY EARNED THAT FIGURE AMOUNT. THERE IS NO GUARANTEE YOU'LL DO AS WELL IF YOU RELY UPON OUR FIGURES.
FINANCIAL AND INCOME RESULTS ARE BASED ON A WIDE RANGE OF VARIABLE FACTORS. WE HAVE NO RESPONSIBILITY OR WAY OF KNOWING HOW WELL YOU WILL PERFORM, AS WE DO NOT KNOW YOU, YOUR BACKGROUND, YOUR ETHIC OF WORK, OR YOUR ABILITIES, PRACTICES OR SKILLS. THEREFORE, WE DO NOT GUARANTEE OR IMPLY THAT YOU WILL BE FINANCIALLY WEALTHY OR RICH, THAT YOU WILL DO AS WELL AS WE DO OR EVEN MAKE MONEY AT ALL. THERE IS NO GUARANTEE YOU'LL DO AS WELL IF YOU RELY UPON OUR INFORMATION AND FIGURES. YOU MUST ACCEPT ALL THE RISK OF NOT PERFORMING AS WELL.
IF YOU MAKE AND DECISIONS BASED ON ANY INFORMATION DISPLAYED ON OUR WEB SITE, IN OUR PRODUCTS, OR SERVICES, IT SHOULD BE DONE ONLY WITH THE KNOWINGNESS THAT YOU COULD HAVE SIGNIFICANT LOSSES, OR EARN NO MONEY AT ALL. ALL SERVICES AND PRODUCTS BY OUR COMPANY ARE FOR INFORMATIONAL AND EDUCATIONAL PURPOSES ONLY.